Enrolment Interviews are now open for Year 11, 2022. Use the booking code etmr5
The courses on offer at Newman are not your 'Traditional HSC' subjects.
Take a peek at some of the 'hands on learning' opportunities available.
More than a Senior High School!
41 years of experience has taught us a lot, most importantly Vocational Education & Training cannot work as an "add on" to a high school.  We have a unique winning formula, that no other school in Port Macquarie or even the Mid North Coast has!
The opportunities that students at Newman College are offered are truly unique. Year 11 and 12 students study their HSC in combination with specialised 'on' and 'off the job' training in 'state of the art' facilities with industry standard equipment. To support our 'hands on' learning, students attend our College four days per week and learn 'on the job' in workplaces across the Mid North Coast one day per week.
Latest News
Stay connected with News at Newman
What past students have to say…
Thank You Newman
Newman College has enabled me to build lasting relationships with friends and work employees while gaining fundamental skills that will impact my life in the workplace forever. Newman allowed me the opportunity to put my foot in the door whilst still finishing school and gaining a Higher School Certificate. Through Newman I have failed, grown, achieved and overall become the person I am today. Thank you Newman.
Newman College Events
Check out some up and coming events.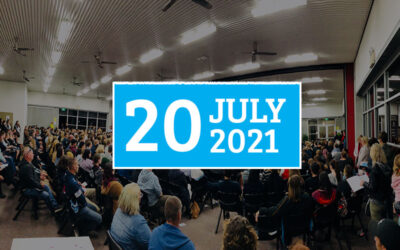 Date: July 20, 2021 Time: 6pm Location: Newman College Boundary St Port Macquarie Take a tour of...
read more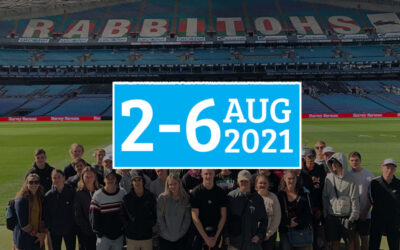 Date: August 2 - 6, 2021 Location: Mutliple locations As part of our ongoing commitment to provide...
read more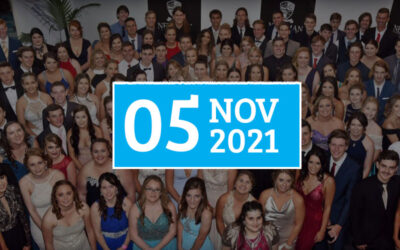 Date: November 5, 2021 Time: 6.00pm Location: Panthers, Port Macquarie The most anticipated...
read more