Welcome to our College Community
Why become one of more than 300 students who choose a
Newman HSC every year? Simple, we bring out your best!
Uniform
Our uniform has been created in consultation with local trade and service industries. It incorporates Workplace Health and Safety requirements as well as a professional dress for the business or trade workplace. 
High quality technical and vocational skills are essential; this set is complemented by excellent employability skills such as communication, presentation, initiative, problem solving and work ethics.
Attendance
Students must maintain their attendance. Failure to do so, without adequate explanation, may result in a review of enrolment.
Interview Bookings
During the year there are Parent Teacher Interview Meetings, this is where Parents & Guardians can book.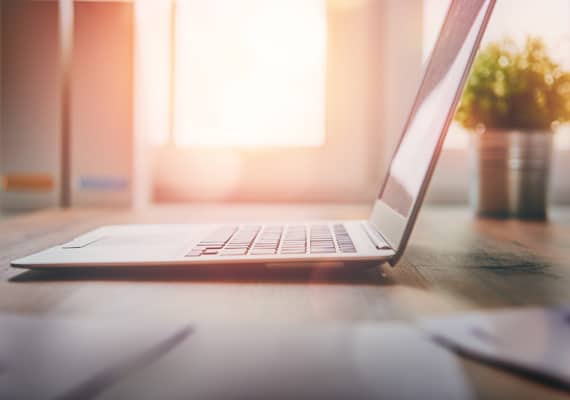 Pay Online
We're improving things. Soon you will be able to make payments through our online payment option via PayPal.
Policies & Forms
We like to keep you informed.  Here you can find a range of Newman College Policies, Forms and Resources.