School Fees
Each school year St Agnes' Catholic Parish Education and Finance Councils review the school tuition fees and structure annually and approve any increase or changes. 
The school fees constitute two components:
Parish Tuition Fees
Activity & Subject Based Training Course Fees
Please download the latest Fee information below.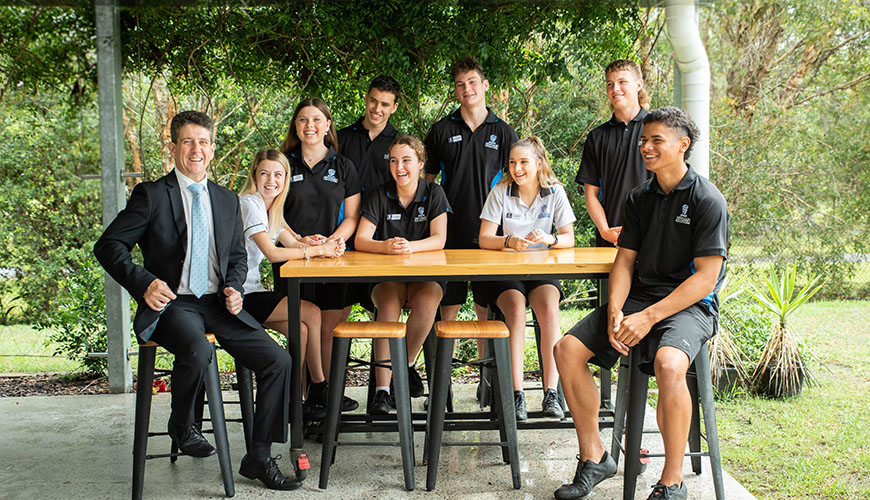 Education for everyone
The St Agnes' Parish offers students and families assistance with tuition fees.
This is provided via application and assessment.
If you wish to apply for fee assistance please ask at your enrolment interview for details or contact the College Administration office.
For all information concerning school fees, contact:
Education Team, Parish Administration Centre
49 Hay Street, PORT MACQUARIE NSW 2444
Phone: 6588 7444
Fax: 6588 7440
Email: enrol@pac.stagnesparish.org.au