Message from the Principal
Newman Senior Technical College is a senior secondary school for students in Years 11 and 12 which has a rich history and tradition of excellence and innovation. The College celebrates 40 years at the forefront of Vocational Education and Training with the establishment of St Joseph's Vocational College in 1979.
The opportunities that students at Newman Senior Technical College are offered are truly unique. Students study their HSC in combination with specialised 'on' and 'off the job' training in 'state of the art' facilities with industry standard equipment. This takes place in a caring and disciplined environment where the holistic development and care for each individual is of the highest importance.
I am delighted that you have taken the opportunity to visit our website and I encourage you to take time to visit our College in person.
Newman Senior Technical College has a renowned past and an exciting future and I extend an invitation to students, parents and employers to be part of our dynamic community.
Mark Nunan
Principal
Acknowledgement of Country
We acknowledge the Birpai people, the traditional owners of the land in which we work and learn, and pay our respects to Elders past, present and emerging.
We acknowledge the Traditional custodians of country throughout Australia and recognise their continuing connection to land, waters and culture.
Our Story
Keys to our success over the past 40 years are our unique and dynamic model of education and training and our distinctive spirit and ethos. Characterised by students gaining national qualifications alongside their Year 11 and 12 HSC studies in a nurturing and disciplined environment, our College has seen literally thousands of students and local employers greatly benefit along with our local economy and the wider community.
Our Mission – Enabling students to reach the fullness of life
Newman College Ideal School Statement:
Newman College is a respectful, inclusive, Catholic community, modelled on the values of Christ.
Students have the opportunity to thrive by engaging with a relevant, applied curriculum, in an innovative College environment, adapting to the challenges of a changing world.
Strengthened by our partnership with Parish, families, and industry, the College is a leader in creating a productive, caring, and inclusive, broader community.
We embrace diversity, stewardship of the environment, and individuality, and nurture the well-being of all.
As a community, we grow and develop skills and talents which are celebrated and provide a foundation for lifelong learning and success.
"For why do we educate except to prepare for the world"  St John Henry Newman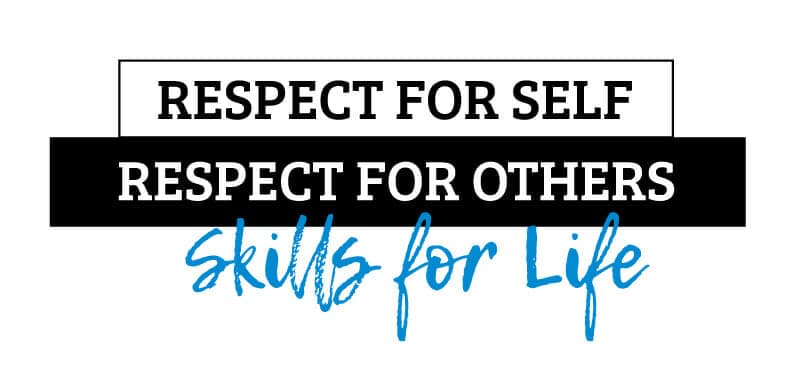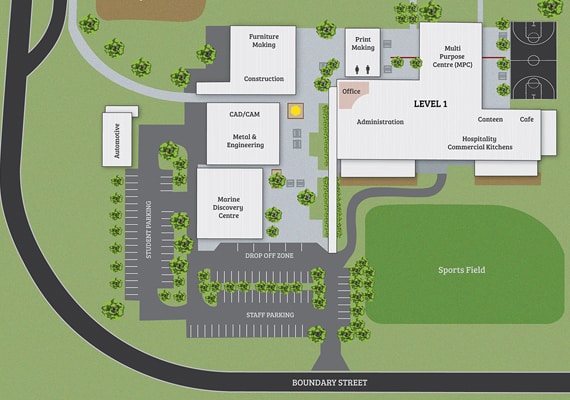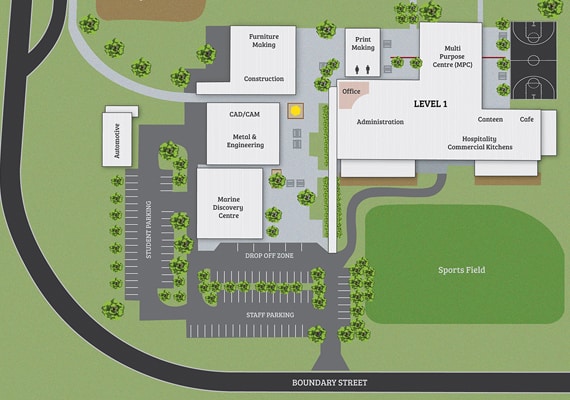 Map / Facilities
Newman College boasts state of the art facilities, some of which are available for hire to the community or sporting groups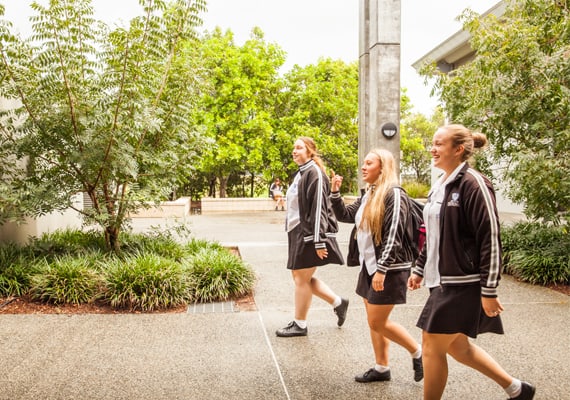 Annual Report
The Annual Report showcase's the College's achievements within the reporting year and plans for the year ahead.
Alumni
Our students proudly maintain connection with Newman College long after they have graduated. Many have become valued

Meet Our Board
Newman College is fortunate to have formal Industry leadership through it's College Board and their focus on what local industry and the community needs. The Board Members are all well-known local people who have an interest in both better business and relevant education.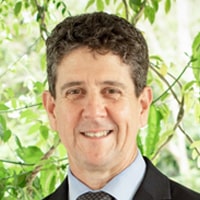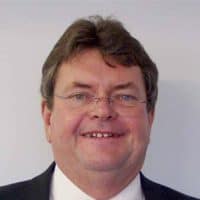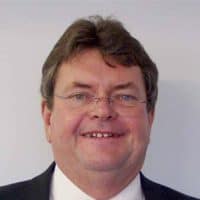 John McGuigan
Newman College Board Member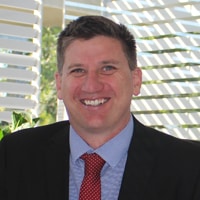 Stephen Pares
St Agnes' Parish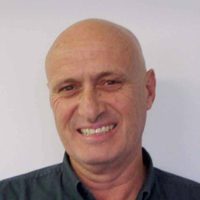 Michael Reid
Jeffery Reid Flanagan Valuers
Kate Wood-Foye - Chairperson
Charles Sturt University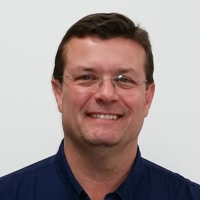 James Dunn
Expressway Spares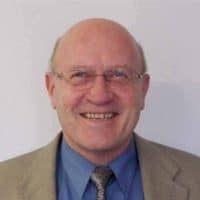 Jim O'Brien
Hastings Education Fund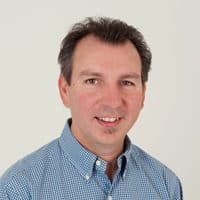 Chris Walsh
Commercial Project Group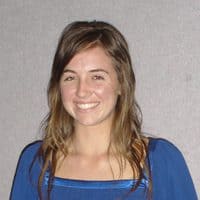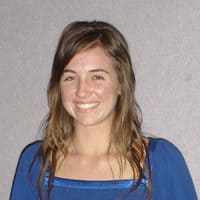 Telecia Williams
Newman College Board Member
Christopher Rowsell
Stowe Australia