Each year, Newman College holds an Enrolment Information Open Night where prospective Year 11 students and their families have the opportunity to tour the College, chat with current students and teachers and discover why Newman is so unique.
If you missed our Enrolment Information Open Night on Tuesday, 25 July 2023 please follow the "Steps to Enrol" below.
In the meantime you can visit newmancollege.live to explore more information.
Steps to Enrol
Follow the steps below to enrol for 2024.
Contact the College to request an Enrolment Pack
If you missed registering for our Enrolment Open Night Event we would ask that you contact the College on 6580 3800 to have an Enrolment Pack sent home to you. 
Alternatively, you can download our current enrolment forms by heading to https://newmancollege.live/enrol-now/ and scrolling down to Enrolment Form Downloads.
 Contact the College on 6580 3800 to book an Enrolment Interview.
Just a reminder for your enrolment interview you will need to bring in your completed Enrolment Form in the Enrolment Pack and associated documents, discuss and nominate course selections and pay an enrolment administration fee of $150.
After attending your Enrolment Interview you will receive a Letter of Offer that you can accept via a QR code provided in the letter. A welcome booklet will be mailed to students later in the year with information on what to bring when they commence in February 2024.
Request a Handbook
At Newman we live by our motto, Respect for Self, Respect for Others, Skills for Life. Request a handbook to find out more.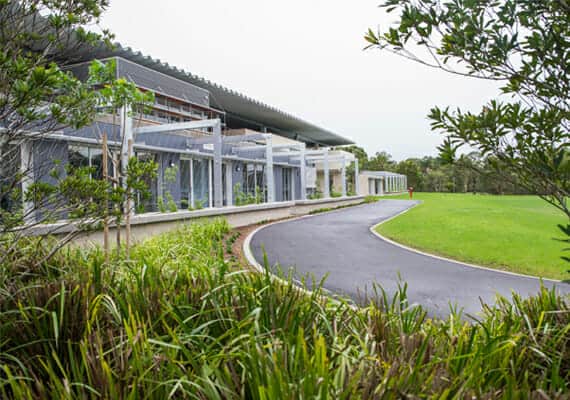 College Fee's Explained 
Each school year the Dioceses of Lismore Catholic Schools Office and Newman Senior Technical College review the school tuition fees and structure annually and approve any increase or changes.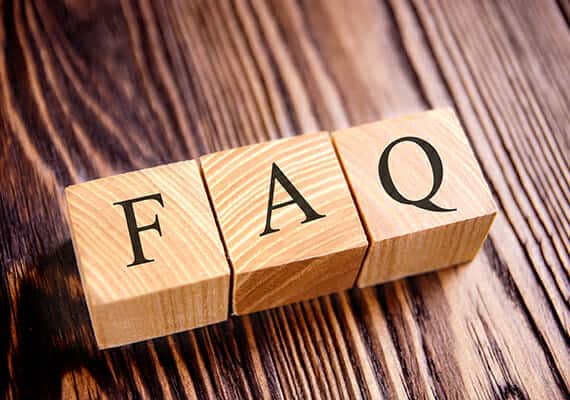 FAQ's
Have a question about Newman? We've tried to answer some of your Frequently Asked Questions here, if not please contact us.