Why Newman?
Why become one of more than 300 students who choose a Newman HSC every year? Simple, we bring out your best!
Registrations &
Enrolment
Registration is the first step in the enrolment process. It is not a guarantee of admission, but if you are interested in sending your child to Newman College, we recommend you register as soon as possible. Contact our Administration Team on 6580 3800 or newman@lism.catholic.edu.au to register.

Each year the College has an information night where prospective Year 11 students and their families have the opportunity to tour the College, chat with current students and teachers and discover why Newman is so unique.  The information night is a critical step in the Enrolment Process. 
The 2020 Year 11 Enrolment Night was on 30th July 2019, 6pm. 
The 2021 Year 11 Enrolment Night date will be announced later in the year.
If you were unable to attend the 2020 Year 11 Enrolment Night, please contact our Administration Team on 6580 3800 or newman@lism.catholic.edu.au to get a 2020 Enrolment Handbook & Registration Pack, do so quickly as spots are filling fast!
Interview
Prospective students and their families/guardians are interviewed as part of the enrolment process for available places. But this is also your opportunity to interview us and ask us any questions you might have about the day-to-day activities at Newman.
The interview is our chance to begin to know your child on a really personal level and where their interests lie, this is so they can make the most of their time with us and achieve their personal best.
Letter of Offer
After attending an interview, families are notified in writing with either an offer of enrolment, or advised that they have been placed on a wait list. Please be advised that wait list status is no guarantee that places will eventually become available.
Request a Handbook
At Newman we live by our motto, Respect for Self, Respect for Others, Skills for Life. Request a handbook to find out more.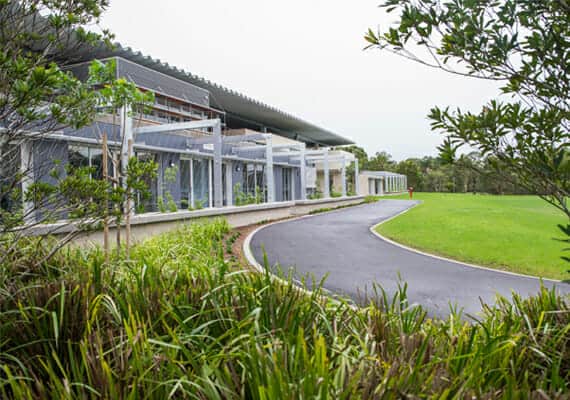 Fee Assistance
The St Agnes' Parish offers students and families assistance with tution fees. This is provided via application and assessment.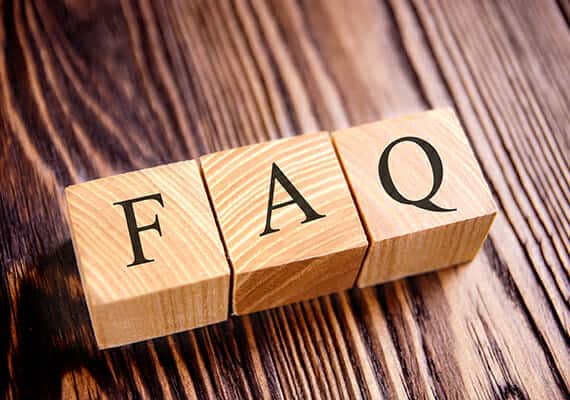 FAQ's
Have a question about Newman? We've tried to answer some of your Frequently Asked Questions here, if not you request.