Year 11, 2022 Enrolments are now open!

 
Each year Newman College has an information night where prospective Year 11 students and their families have the opportunity to tour the College, chat with current students and teachers and discover why Newman is so unique.
Due to COVID, this year has again bought some changes, this year we hosted a Virtual Open Night on 20th July 2021.  Whilst the Event has now finished you can still explore the site and view the on demand videos at www.newmancollege.live
How to Enrol?
Considering completing your HSC at Newman starting in Year 11? Follow the steps below for the Enrolment Process.
Contact the College to collect Enrolment Pack.
Alternatively, email us at newman@lism.catholic.edu.au or call Newman College on  6580 3800 to arrange to have this posted.
This online form can be saved at any time. We require your current email address, it will be used to send a link to allow you to return to any incomplete application form.
Contact the College to book an Enrolment Interview.
All completed forms from the Enrolment Pack are required at the interview.
Request a Handbook
At Newman we live by our motto, Respect for Self, Respect for Others, Skills for Life. Request a handbook to find out more.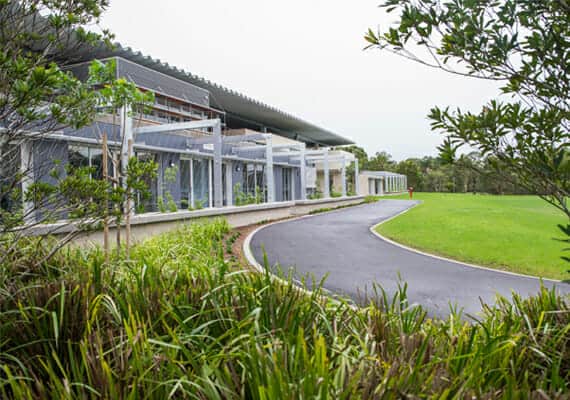 College Fee's Explained 
College fees constitute three components: Parish Tuition Fees, Activity & Excursion Fees and Course Fees. There is financial assistance available.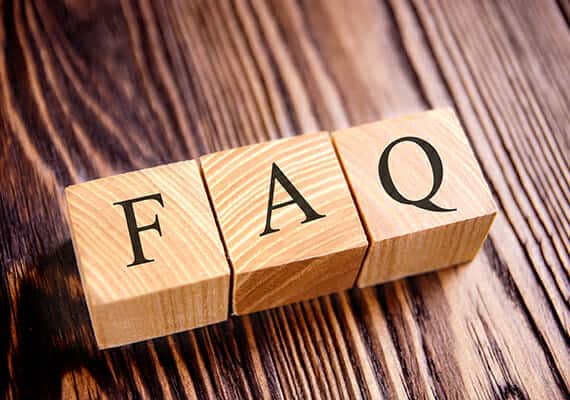 FAQ's
Have a question about Newman? We've tried to answer some of your Frequently Asked Questions here, if not please contact us.