Tips for choosing an HSC that's right for you!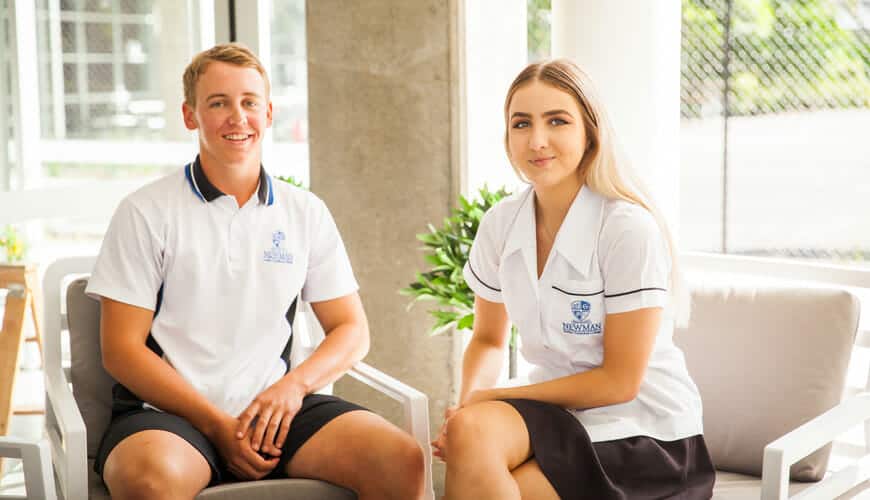 Tips for Year 10 Students:
Now is the time to be thinking about what you'll be working towards in your last years of schooling
Explore your options
Be involved in decisions made
Move towards what you feel and know is right
Remember there are various paths for developing your career and employment potential
National Qualifications can lead to apprenticeships, traineeships, university entry and employment, but most importantly build confidence and skills for life
Don't be afraid to be different
Tips for parents of current Year 10 Students:
Be involved in their decision about their future
Explore the options available
Let them move towards what you both feel is right
Consider what will build confidence and develop self worth
Be supportive of their considered choice
Remember we all have a part to play in our world, be it a doctor, nurse, mechanic, chef, office worker or educator etc. All are worthwhile and reap reward when done with passion and confidence.
Explore your HSC options by attending our Year 11 Enrolment Information Night