Bricklaying Labourer x 2 and 1 Apprentice Bricklayer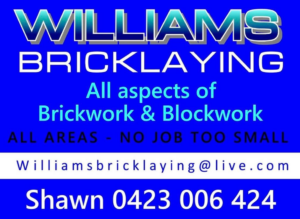 Thumbs UP if you want a job!  
We are looking for 2 people full time Bricklaying Labourers.
We are also looking for a young apprenticeship to start NOW!
6:30 AM to 2 PM
Weekdays and some Saturdays!
Must have White Card and License!
Port Macquarie area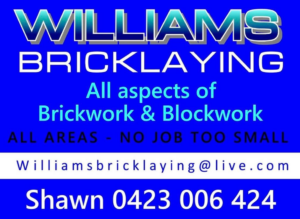 Call Shawn