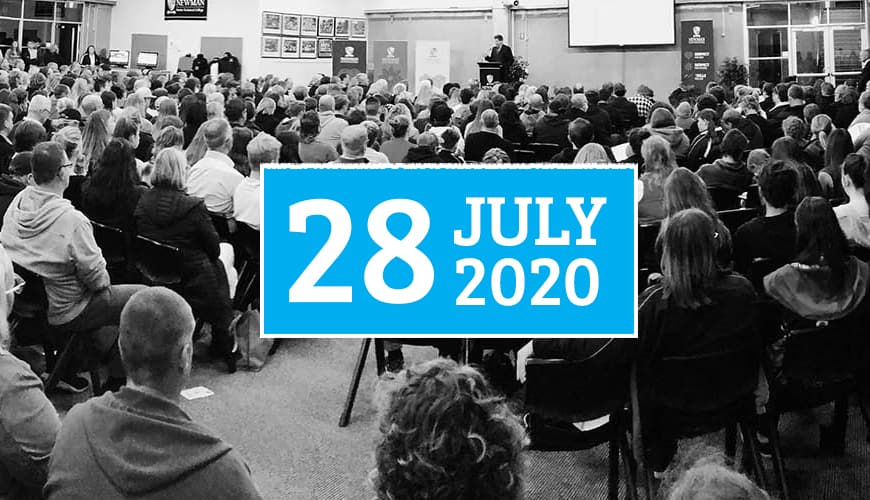 Date: July 28, 2020
Time: 6pm
Location: Online
In order to deliver you the same great Newman Senior Technical College Open Night experience as previous years, we're taking our Year 11 Enrolment Open Night online!
From the comfort of your own home, you can explore our state-of-the-art facilities, meet our industry experienced Teachers, tune into live ZOOM webinar Q&A sessions on study areas that interest you, chat with our Future Pathways & Careers Team, watch brief course overview presentations and most importantly book your Enrolment Interview
Make sure you register at www.newmancollege.live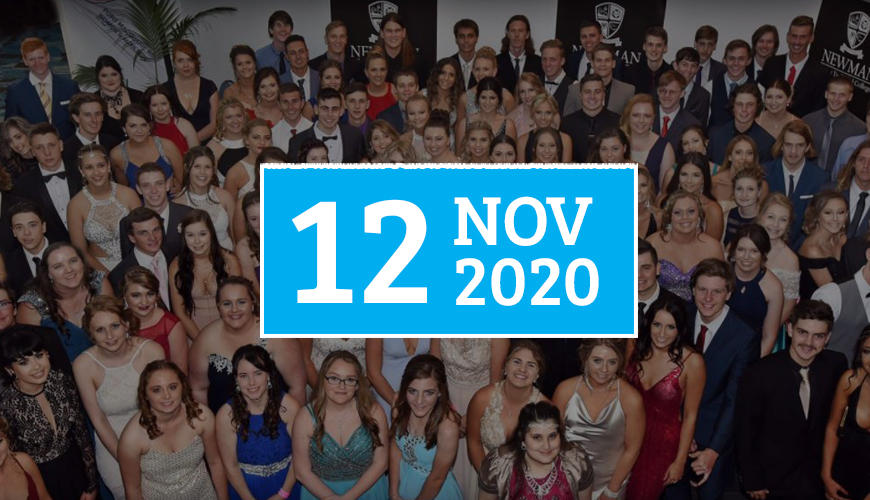 The most anticipated event of the year, Year 12 Graduation! Save the date and keep an eye out for more details later in the year.
A community team building day planned for Friday 26 February.
GRIT stands for Guts, Resilience, Initiative and Team….all of which are important character traits as our people move into adulthood. The day will be held at Stoney Aqua Park and includes all staff and students involved in challenges and activities, thrills and spills and promises to be a lot of fun.