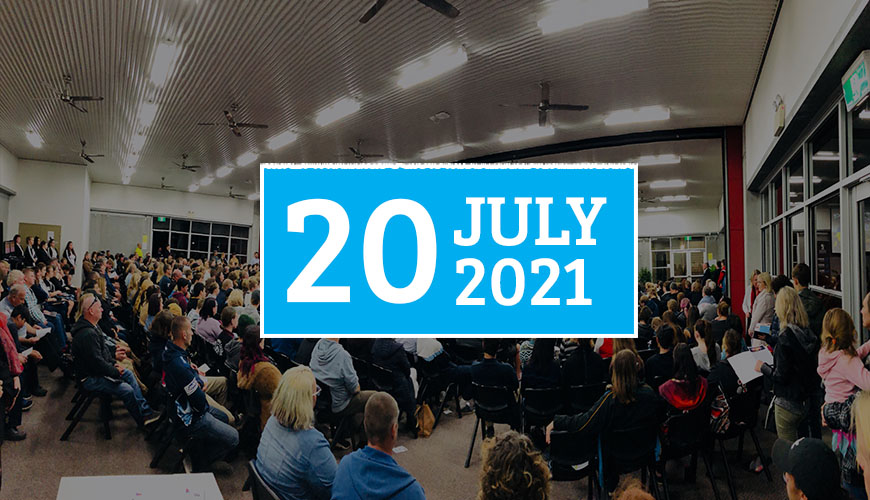 Date: July 20, 2021
Time: 6pm
Location: Newman College Boundary St Port Macquarie
Take a tour of the College and see the classrooms in action. Meet the teachers, talk to students and book your enrolment interview.
Make sure you register at www.newman.nsw.edu.au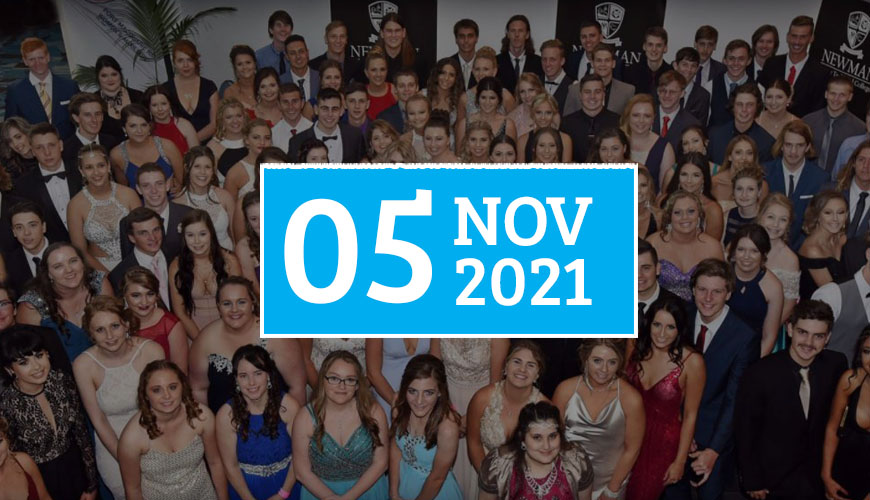 The most anticipated event of the year, Year 12 Graduation! Save the date and keep an eye out for more details later in the year.
A community team building day planned for Friday 12 March.
GRIT stands for Guts, Resilience, Initiative and Team….all of which are important character traits as our people move into adulthood. The day will be held at Stoney Aqua Park and includes all staff and students involved in challenges and activities, thrills and spills and promises to be a lot of fun.