The Year 12 Retreat is a wonderful experience for all of our Year 12 students and is a timely opportunity for students to relax, enjoy each other's company and further build community spirit with both staff and other Year 12 students. The Retreat allows for a meaningful experience for students, with space for deepening relationships and further exploration of their future aspirations, away from the pressures and every day grind of their Year 12 commitments.
Students will be divided into two groups. Each student will attend the retreat for three days and two nights, (either Monday to Wednesday or Wednesday to Friday), at the Francis Retreat Centre in Bonny Hills.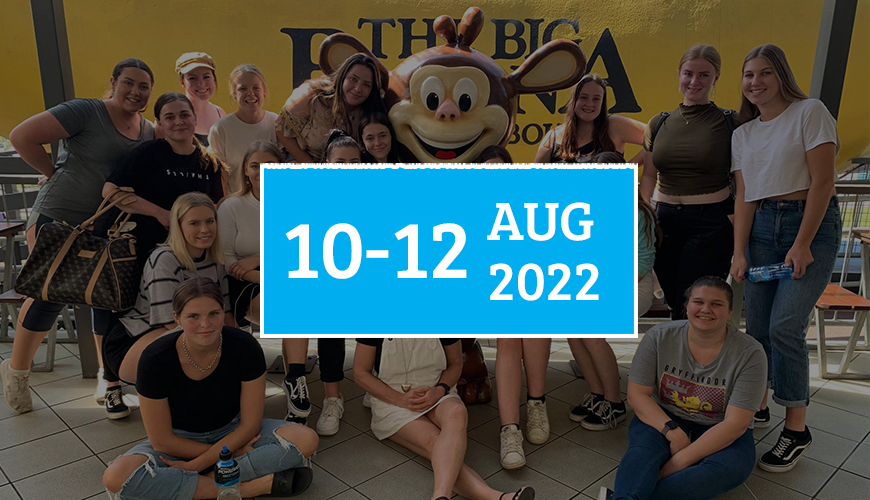 Date: Wednesday 10 to Friday 12 August, 2022
Location: Various Locations
As part of our ongoing commitment to provide our students with opportunities to build positive relationships at the College, all Year 11 students will be attending Activities in Term 3. Year 11 Activities has an enormous impact on student – teacher – College relationships. For this reason Year 11 Activities, as is outlined in the College enrolment contract, is a compulsory school event.
A range of activities are being offered to appeal to a broad range of interests, so costs cannot be finalised until final numbers have been determined. Costs will vary according to the travel, accommodation and the requirements of each of the activities. Because places on some of the activities are limited, placement will be determined by those who respond first. Students will then be asked to make a selection of which activity they would like to attend early in Term 3.
Date: Tuesday 26 July, 2022
Time: 6pm
Location: Newman College Boundary St Port Macquarie
Take a tour of the College and see the classrooms in action. Meet the teachers, talk to students and book your enrolment interview.
Make sure you register at www.newman.nsw.edu.au